Dawn K. Trotto, CPA (Michigan)
President and Founder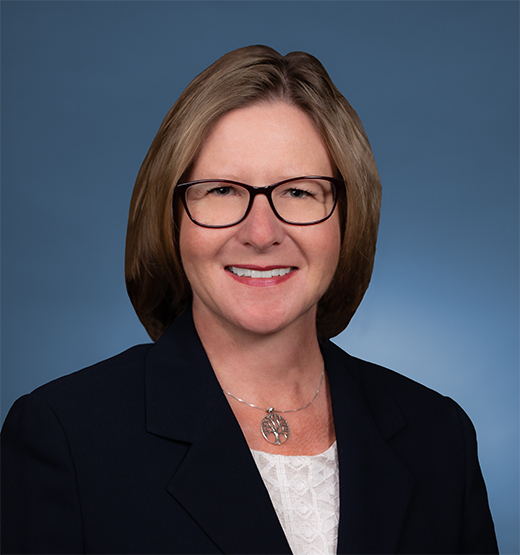 Dawn K. Trotto has over 25 years' experience in finance and accounting starting her career in public accounting as a business advisor to closely-held business owners. She obtained her Michigan CPA designation and specialized in estate planning before leaving UHY Advisors as a Manager to gain hands-on experience in the automotive industry. Dawn gained valuable controllership experience as an Executive at American Axle and Manufacturing, Inc. from overseeing the monthly closes, budgeting and forecasting, to implementing technical standards in SEC reporting. General Motors provided Dawn additional experience with a $150 billion public OEM through a variety of stretch assignments from the unprecedented bankruptcy and emergence, to the aftermath of the $3 billion ignition switch recall. Her 17 years of automotive experience found her in a variety of roles as a trusted advisor supporting multiple Committees of the Board of Directors including Audit, Compensation and Risk by planning, coordinating and preparing the necessary presentations interacting closely with key leaders.
Through her career and her own personal experiences, Dawn recently founded On the Horizon, PLLC, a company serving those in the individual and family services industry.
"Her passion and focus lies in being part of the solution in mitigating the financial abuse of the aging population providing peace of mind in estate preparation, organization and administration through specialized and personalized professional fiduciary services."
Dawn earned her Master of Science in Finance (MSF) from Walsh College. She completed her Bachelor of Arts in Business Administration emphasizing Accounting from Wayne State University in Detroit, MI. She has been a licensed Certified Public Accountant in the State of Michigan for over 20 years; a member of the American Institute of Certified Public Accountants (AICPA); Michigan Association of Certified Public Accountants (MICPA); and various local networking groups.
As a native of Michigan, Dawn enjoys the outdoors including hiking, camping, canoeing and gardening. She volunteers her time with local schools, churches and food banks.