From the Founder
For 25 years, my focus was on a business career starting out in public accounting and then moving into the automotive industry for 17 years. During the middle part of my automotive industry experience, however, things started to change from a personal perspective after a close family member had a serious fall in 2007 where we found her in intensive care, a long journey to recovery and then hit again with an unforgiving life altering illness. That one event took me on a 10 year journey with multiple family members experiencing the medical world from a multitude of perspectives, from various appointments with specialists, to visiting family in hospitals, rehabilitation centers, assisted living facilities, nursing homes and group homes. This ultimately led to organizing and managing family members' financial and legal matters, and administering their estates along the way. This was all while working full-time in the demanding automotive industry. I did not know where to turn for practical economical resources at the time, which often left a feeling of frustration and being overwhelmed.
It was through these personal experiences where I saw a need and realized my passion to assist the aging population and their families as they plan and go through major life situations.
In 2017, On the Horizon, PLLC was formed. The mission is to be part of the solution in mitigating the financial abuse of the aging population supporting families in a variety of personalized services, from managing financial affairs and maneuvering through the complexities of the medical arena, to administrating estates as a professional fiduciary and economical resource.
The fact of the matter is that everyone will experience a major life situation in one way, shape or form. It may come in the form of being a caregiver and medical advocate for a loved one, handling the financial and legal affairs for a friend or family member, helping someone downsize a home, moving someone into an alternative living facility, being the personal representative or trustee of an estate or watching someone you know go through one or more of these situations. They are "on the horizon…"
With decades of public, private and personal experience, On the Horizon, PLLC is a place to turn as a practical, experienced resource pulling all the relevant pieces together. Our well-seasoned business background equips us to look at each situation holistically, dive into the details, develop a plan and put the plan in motion. We provide a personal touch serving our clients – most of whom come through word of mouth and personal referrals – as a respected and treasured family member.
Dawn K. Trotto, President and Founder
On the Horizon, PLLC
Core Values
On the Horizon, PLLC is here to assist in your particular situation. The company was built on decades of private, public and personal experiences with a solid foundation in compliance with technical and professional standards. Our goal is to exceed your expectations.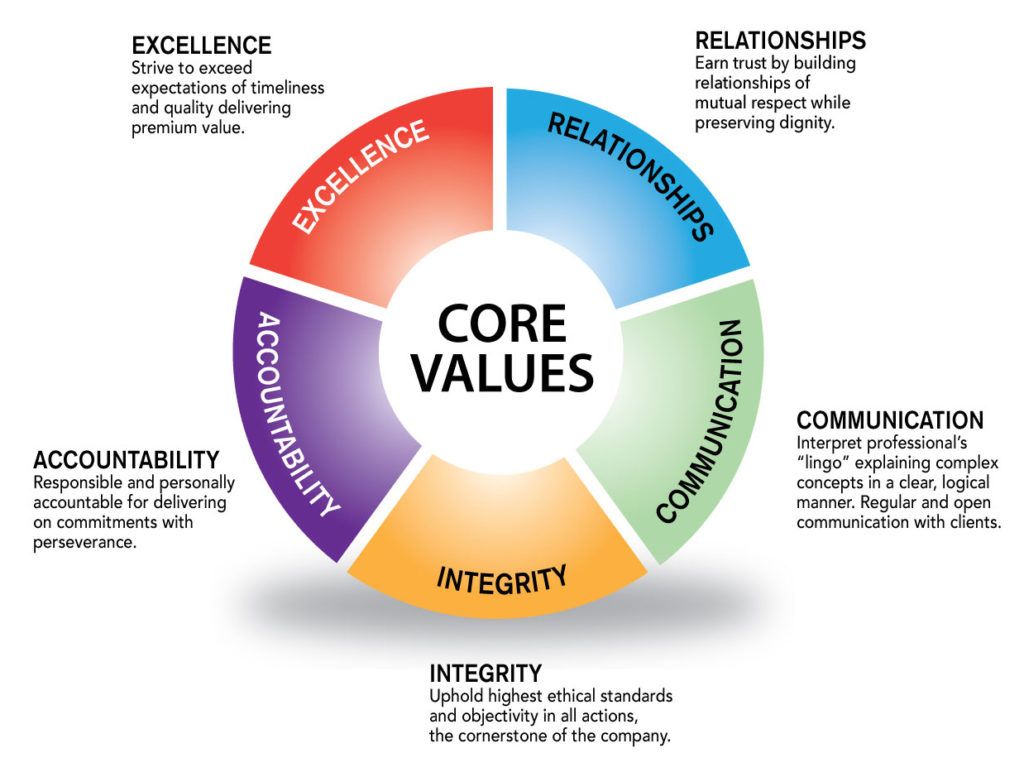 Contact us today for an initial evaluation in how we can help with your particular situation.